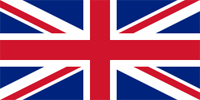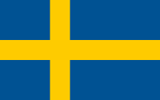 noun - a rough bush or vine that usually has sharp thorns on its branches. Any of a genus (Rubus) of usually prickly shrubs of the rose family including the raspberries and blackberries. Also the fruit of a bramble
noun - denoting trees other than conifers, most of which have broad rather than needle-shaped leaves.
noun - Any of various evergreen trees of the genus Abies, having single flattened needles and erect cones with deciduous scales.
horse-chestnut
hästkastanj
noun - The London plane is a large deciduous tree growing 20–30 m (66–98 ft), exceptionally over 40 m (131 ft) tall, with a trunk up to 3 m (10 ft) or more in circumference.
noun - also called mountain ash
noun - occasionally small-leaved linden or little-leaf linden
noun - a small shoot or twig of a plant
noun - The main woody axis of a tree.
twig
kvist, liten gren, spö