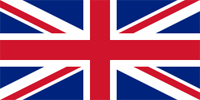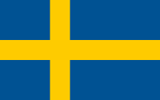 giant cow parsley
jätteloka
noun - A perennial plant (Campanula rotundifolia) having slender stems, dense clusters of basal leaves, and bell-shaped blue or white flowers. Also called bluebell. Bluebell any of numerous plants of the bellflower family, having blue, bell-shaped flowers,
lily of the valley
liljekonvalj
noun - any of numerous plants of the genus Primula
noun - any of various cosmopolitan aquatic herbs of the genus Nymphaea
yellow archangel
gulplister
noun - den finns i stora delar av Europa, i Sverige endast i den sydligaste änden och där framför allt i bokskogar.