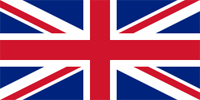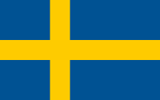 noun - a vegetable plant (brassica rapa) related to the turnip and grown for its pungent leafy shoots. Also called rapini.
brussel sprouts
bryssel kål
noun - garden cress smörgåskrasse
noun - Also known as the snow or sugar pea, mangetout are a flat-podded variety of pea, eaten whole while the peas within are still very small,
noun - chiefly British vegetable marrow, marrow squash
noun - a plant, Spinachiaoleracea, of the goosefoot family, cultivated for its edible, crinkly or flat leaves.
noun - scallions, green onion
noun - Swedish turnip or Rutabaga [Swedish dialectal rotabagge : rot, root (from Old Norse rt, see wrd- in Indo-European roots) + bagge, bag (from Old Norse baggi).]